Parks & Conservation Areas
Old Settlers Park
Twenty acres of meadows banked by Homestead and Whisper Creeks make up Old Settlers Park, with the historic Little Sandy Methodist Church log building at its center. Stroll along the gurgling mountain creeks with your Whisper Mountain Field Guide in hand. You are certain to discover delicate flowers, butterflies, and even little native fish.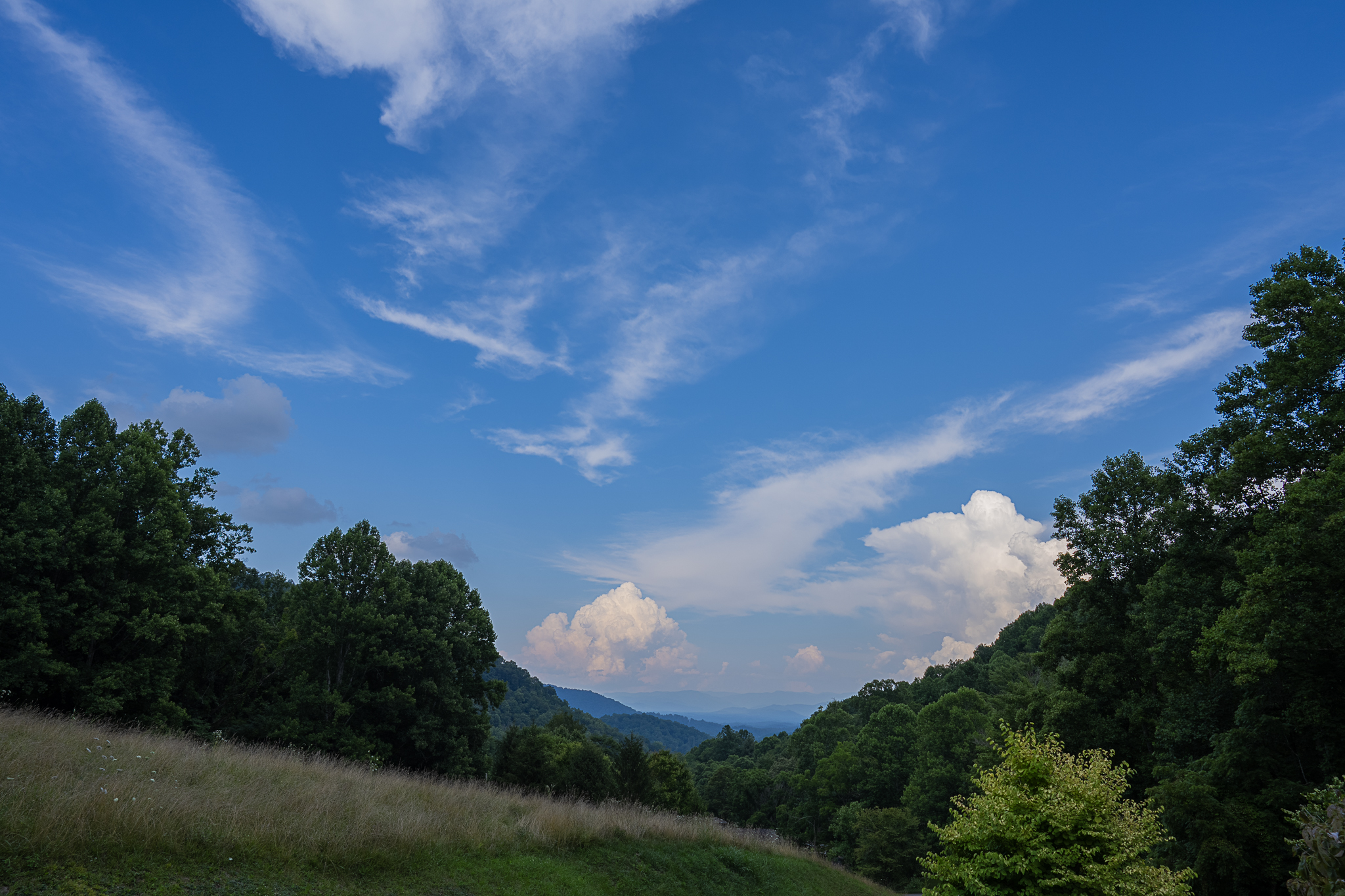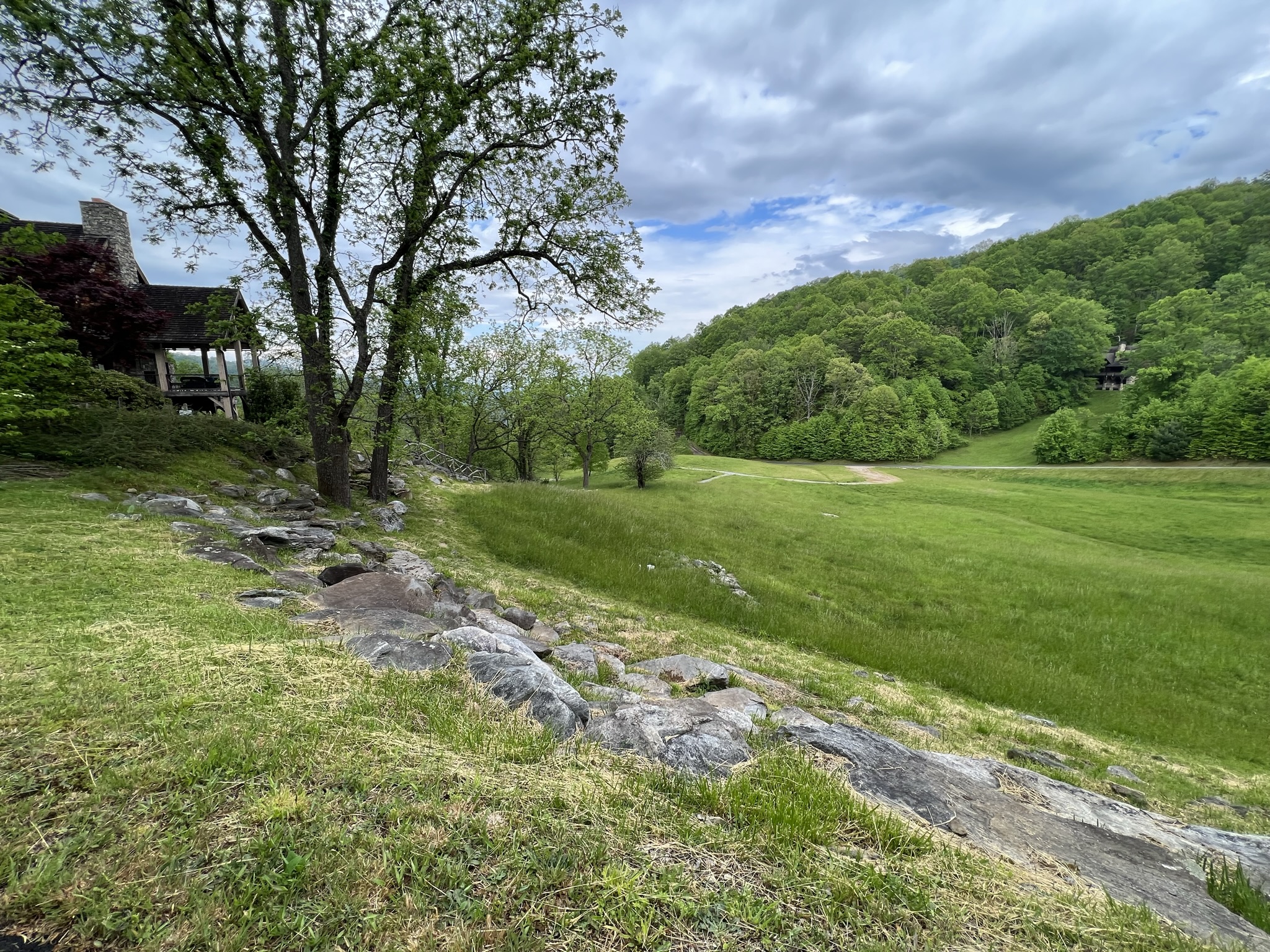 Sky Valley Park 
Situated next to Sky Valley Clubhouse, this large, open field is a great place for sports and other outdoor activities for all ages. Dogs can also run together and play fetch. Lounge on the covered porch or open decks and watch kids play ball in the park below. Enjoy a tranquil moment or a sunset picnic in the log-framed arbor overlooking Mt. Mitchell.
Double Creek Park
This park features a path lined with dry stack stone walls leading to a picnic area just above Double Creek. Log benches nestled into natural stone outcroppings dot the path, perfect places for a respite from the trail.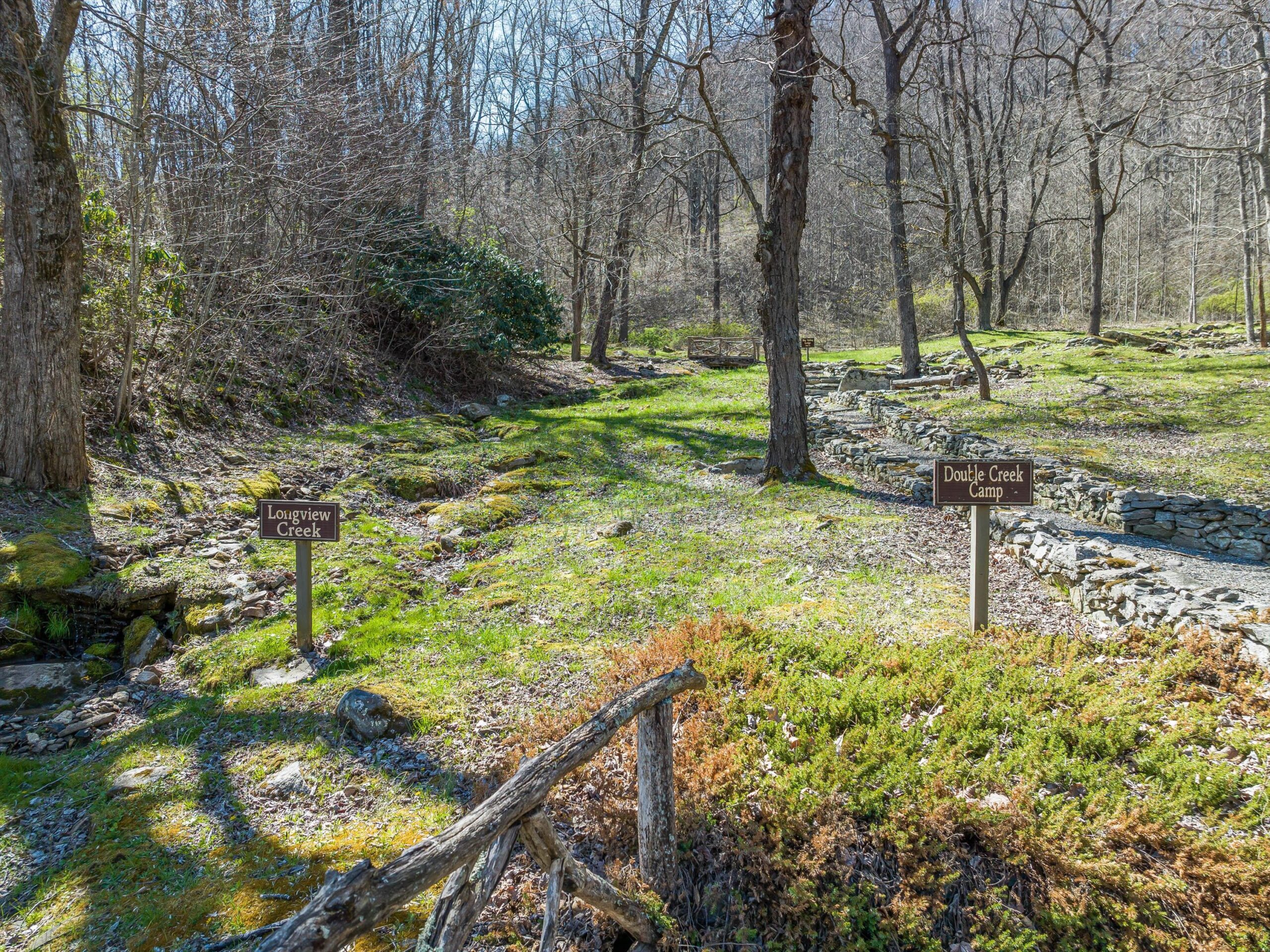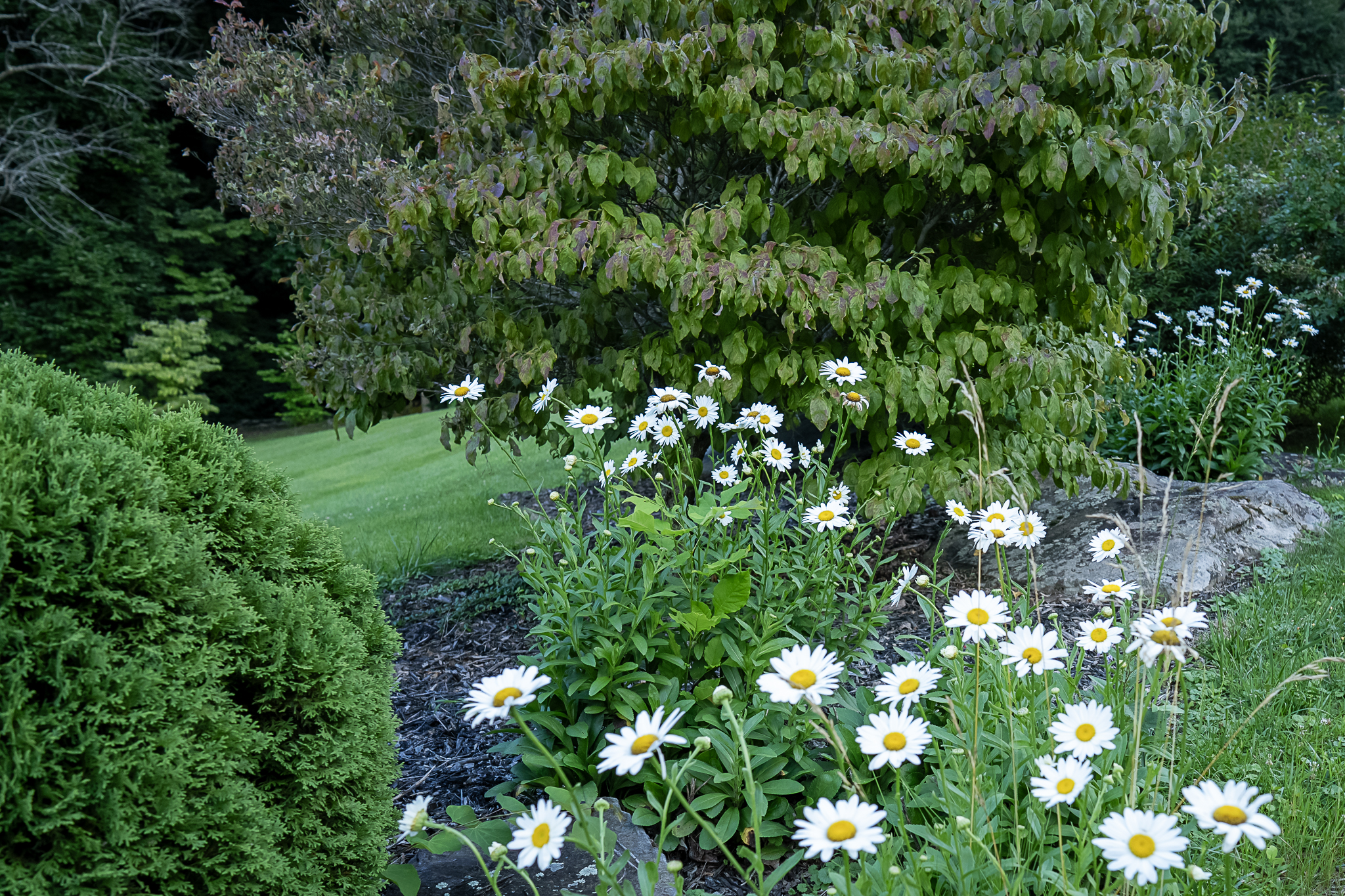 Glamping (including firepit)
For the more spirited, consider Glamping (glamorous camping), at our historic tent camp. Our luxurious tents are 11×14 with queen-sized beds, hand-cut bedside tables, camp stoves, and lanterns, and conveniently located near the Sky Valley Lodge, for bathroom facilities. Enjoy a cup of hot chocolate by the campfire and create memories with your neighbors, friends, and family.
"Whisper Mountain is a beautiful place to live! We moved here to be part of a community that values nature and the surrounding mountains. Whisper Mountain was built to intentionally honor the land it sits on. There are amazing views, hiking paths, gorgeous creeks, and natural beauty as far as the eye can see. Every lot has something special about it. Everyone that lives here cares for that community and are wonderful neighbors. I can't think of anywhere else that I would rather call home!"