Homesites/Lots and Estate Tracts for Sale
Find Your New Mountain Property Today. 
Browse the available homesites and estate tracts below. To learn more and schedule a visit to Whisper Mountain, contact me, Charlie Ball, via the info below, or send us a message through the Contact Us page.
Whether you are buying your first home, vacation getaway, retirement home, dream home, or investment property, I can match you with the homesite of your dreams and walk you through the options to start making those dreams a reality.
Charlie Ball
(828) 337-5955
Whisper Mountain Fast Facts
Lots and estate tracts on 446 total acres
Acres of permanently conserved greenspace
Homesites/lots for sale starting at $59K
Estate tracts for sale starting at $199K
Whisper Mountain
Current Listings
Homesites / Lots
There are 8 homesites currently available for purchase, with no limit on time to build.
Homesite Lot #69
$139,000
Longview
3,175′ of Elevation
Long-range East & West views
Estate Tracts
These 4 estate tracts range from 7 acres to 32 acres and there's no limit on time to build.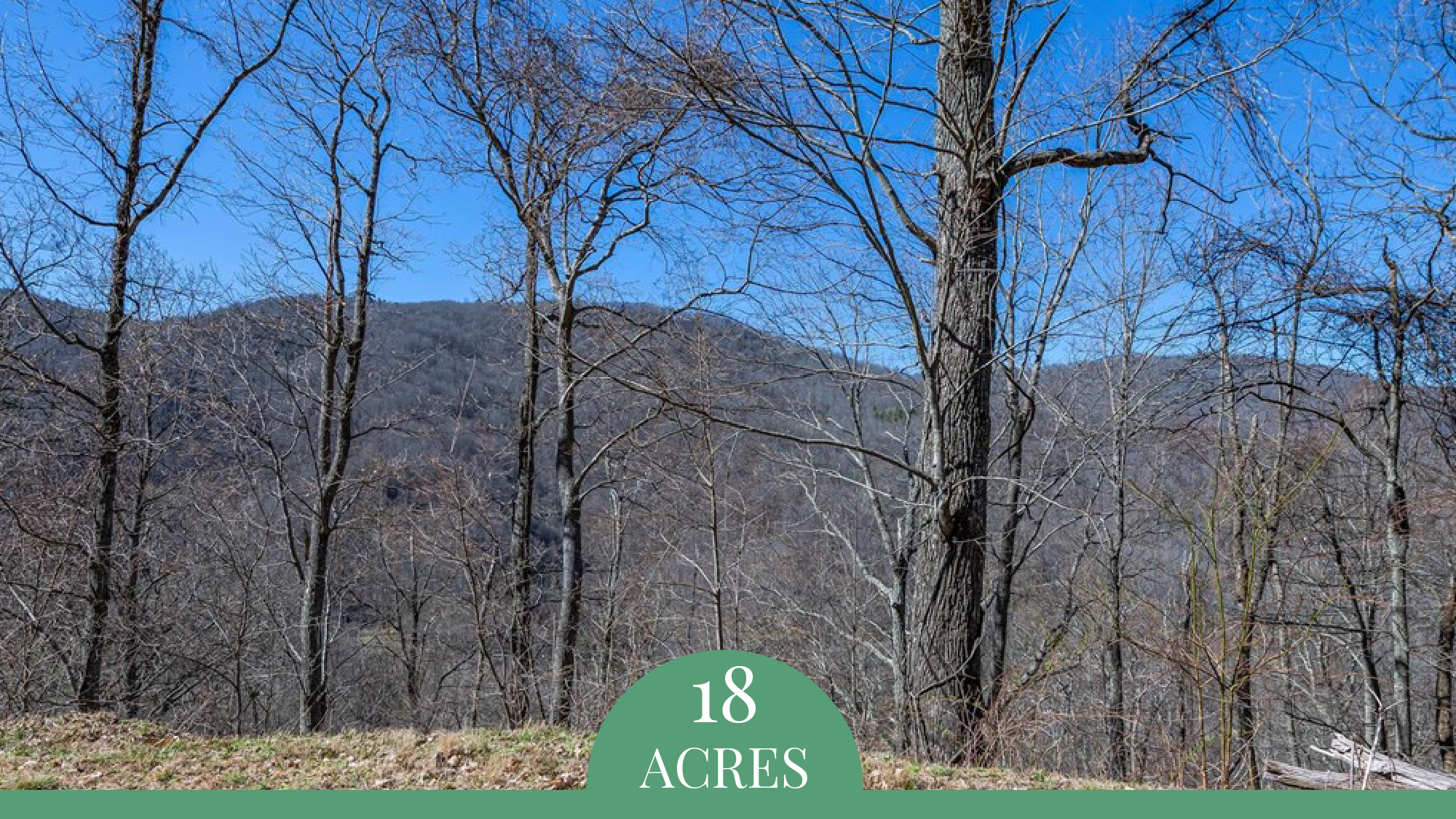 Estate Tract Lot #'s 52-57
$375,000
Whisper Ridge
3,400′ of Elevation
Doggett Mountain & Valley views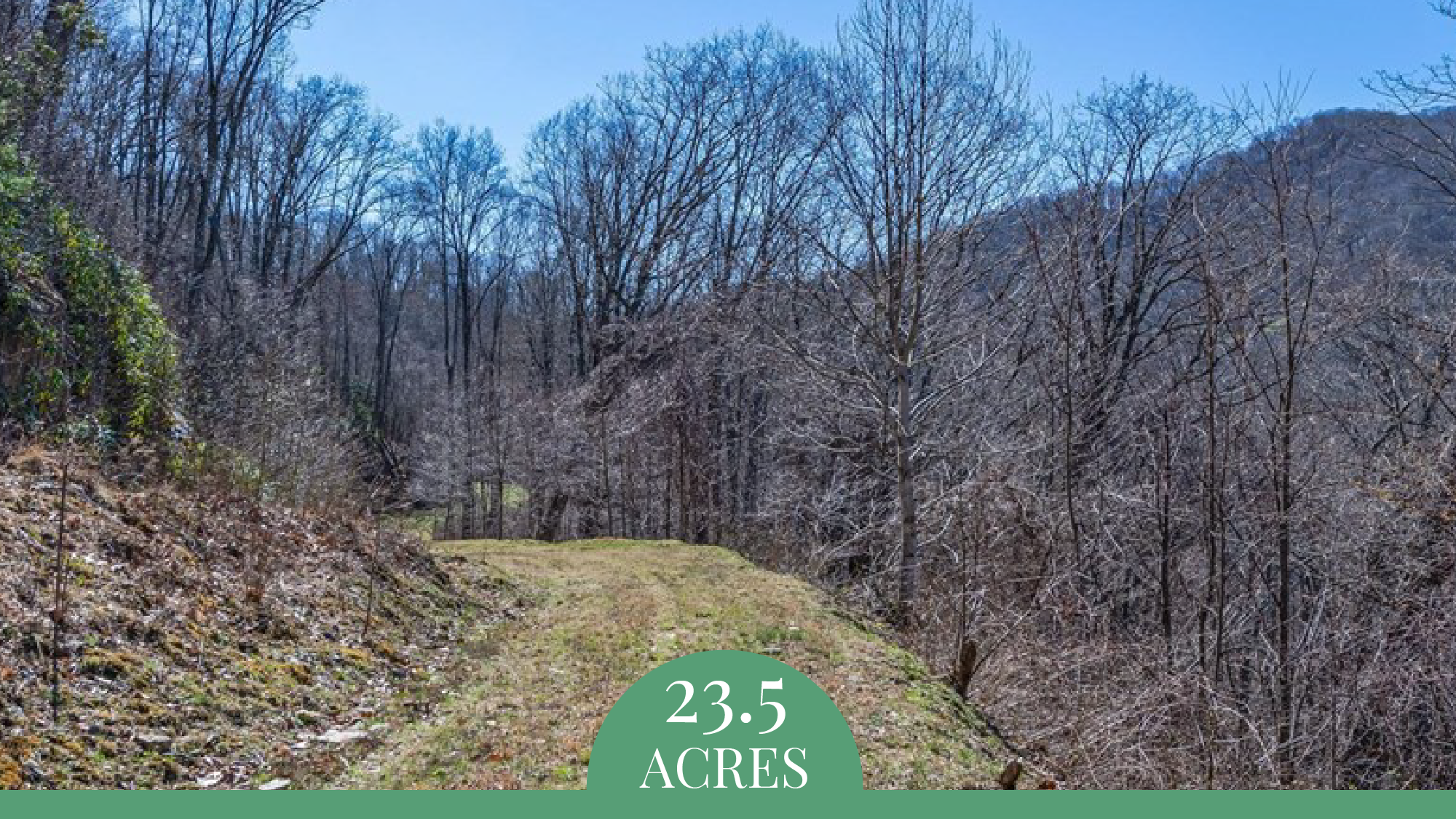 Estate Tract Lot #'s 63-65
$279,000
Longview
3,125′ of Elevation
West views of Sandy Mush Bald
Properties As Unique As Their People
We have put a great deal of thought into planning these homesite locations, taking environmental integrity, aesthetic value, comfort, and convenience into full consideration at every stage of development. Each homesite is unique in its own way, as are the families that will make this place their home.
All home sites have been carefully selected to create a special place. Some home sites provide ultimate privacy, while others showcase stunning views. Whether you are looking for the most sensitive habitat or the sounds of a tumbling stream, you will find it all at Whisper Mountain.
Plan your visit to see for yourself what makes our community so special!
"Whisper Mountain is one of those places you truly have to see to believe – because to say it is peaceful, quiet, relaxing, and scenic simply does not do it justice. At just under 30 mins from downtown Asheville, 45 mins from Waynesville, and a short drive to hiking, skiing, white water rafting, etc., Whisper Mountain is quite honestly one of the best-kept secrets of Western NC."